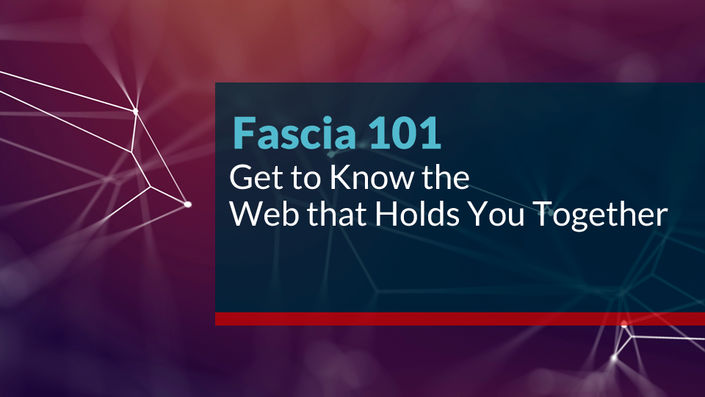 Fascia 101
Get to Know the Web that Holds You Together
Fascia is literally everywhere in the body. Do you know much about it?
Most yoga teachers learn anatomy by memorizing muscles and mapping that information to yoga postures. But muscles aren't separate units of tissue isolated from their neighbors; they are part of an interconnected web found throughout the body.
Nevertheless, fascia is one of our least understood organs. Even researchers are just starting to appreciate how connective tissues impact our structure, stability, movements, experience of pain, and how we heal.
Fascia is more than packing material, but the yoga world is just starting to catch on.
What every yogi should know about fascia but didn't know to ask.
In a typical yoga class, we move, stretch, and compress our tissues. It's inevitable that yoga asana would both affect and be affected by connective tissue. In fact, fascia may be a more important factor than muscle when it comes to offering safe and beneficial yoga classes.
Fascia needs unique movement nutrition. Can we give these tissues what they need in a yoga asana practice?

Muscles and fascia are deeply intertwined. What are the implications for movement, injury and healing?

The fascial web is the most wired sensory organ in the body. Can yoga enhance this feature?
Highlights
In this self-paced online course, you'll learn everything you need to know to about fascia, why it's important, and how yoga asana affects this ubiquitous tissue.
Fascia anatomy and physiology at the macro and micro levels


Elasticity, viscosity, and plasticity and implications for postures and movement


Adhesions, injuries, and healing


Hydration and aging


Fascia and the nervous system


How to train healthy fascia and yoga's unique role



Tensegrity: a new look at biomechanics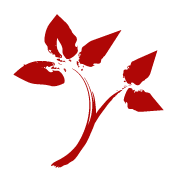 "This is a great course. Jennifer is amazing and very good at simplifying a very complicated subject."
- Gladys C, Yoga Teacher
"This program is so fantastic! Extremely well put together, easy to understand and follow! I highly recommend this to everybody who is in manual therapy, actually everyone who wants to understand their own body!"
- Nicole S, Yoga Teacher
Group Discounts Available!

Group

of 3-5: 15% discount per person

Group

of 5-10: 20% discount per person

Group

of 10+: Get in touch
To apply for the discount, email me (jen AT sati.yoga) with a little information about your group, the names and email address of each person in the group, and I'll send each of you a unique coupon code. Please understand that this is a manual process and it can take a few days to process applications.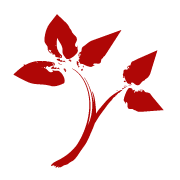 "Very well presented and informative. So much fascinating science out there. Thanks so much, Jen, for sharing the knowledge."
- Tara H, Personal Trainer & Yoga Teacher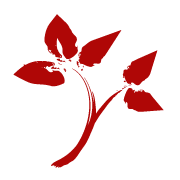 "If you've been hearing a lot about Fascia lately and find you are getting curious, this webinar series will break it down for you in a very informative way and leave you wanting to take care of yourself!! Very thankful for this education."
- Jami M, Yoga Teacher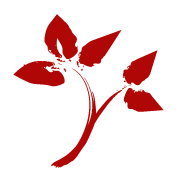 "A fantastic look into the world of fascia. Great for anyone who wants to take a deeper exploration into connective tissue!"
- Mandy L, Yoga Teacher
Once you understand fascia, it completely changes the way you think about the body and movement.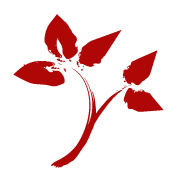 "Jen is a Master teacher of fascia anatomy. Take advantage of her wealth of knowledge and understanding in order to further your own. I learned so much! Thank you, Jen/Sati Yoga."
- Elizabeth R, Yoga Teacher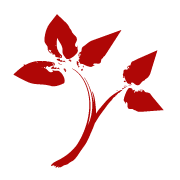 "Fascia 101 was very interesting, and the well presented information is a must for yoga teachers. The program answered questions that have arisen over my 20 years of teaching that no new style of yoga has yet to answer."
- Joy D, Yoga Teacher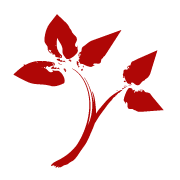 "Jen has the unique talent of being able to pass on her immense amount of knowledge in a way that is accessible and interesting. All of her topics are backed up by scientific facts & recent research without ever seeming dry or overly complicated. Her style is professional, passionate, and approachable."
- Terra E, Yoga Teacher
Your Instructor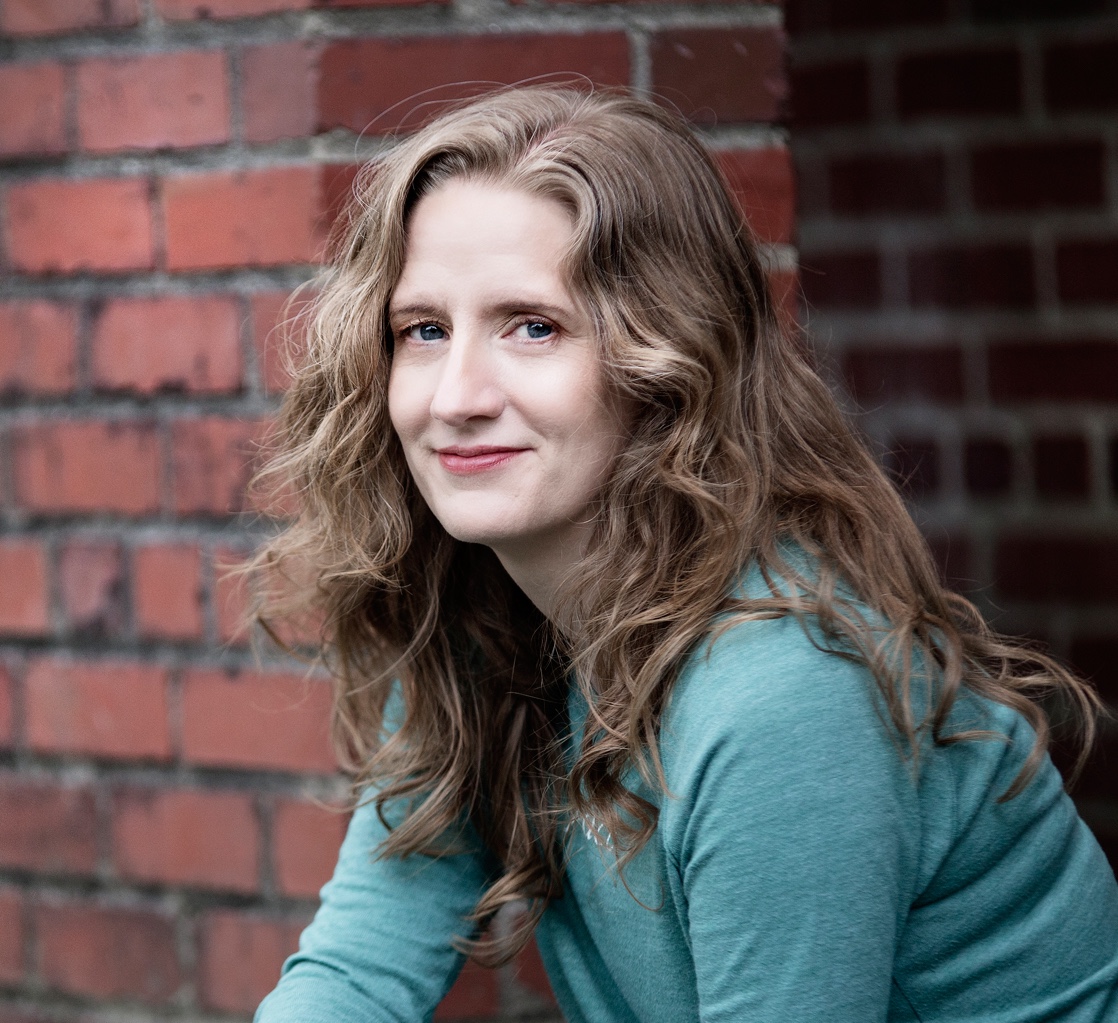 Jennifer O'Sullivan has been teaching yoga and meditation in the Washington, DC area for over sixteen years after completing her first training in 2004. She has studied with exemplary yoga teachers from a number of disciplines but is most influenced by Don and Amba Stapleton of Nosara Yoga Institute and Sarah Powers. Jennifer is also greatly inspired by the mindfulness teachings of Thich Nhat Hanh and Bhante Gunaratana. She is endorsed by her primary teacher Sarah Powers to teach Insight Yoga, a heart-centered approach that weaves together yoga, Buddhism and spiritual psychology.

An avid learner and anatomy geek, Jennifer's approach to yoga anatomy is informed by her studies in Functional Anatomy with Paul Grilley, Fascia and Movement with Tom Meyers, Yoga & Biomechanics with Jules Mitchell and The Franklin Method. You can view her complete bio at: www.sati.yoga
Frequently Asked Questions
When does the course start and finish?
Fascia 101 is a self-paced course that you can access anytime. You'll have unlimited access to the materials for as long as the course is available.
Can I apply this course towards my yoga training?
This course is not directly affiliated with a yoga training program, but students who attend Foundations of Yin Yoga & Mindfulness with Sati Yoga receive free access. If you are interested in getting credit towards a 200hr or 300hr training program, you'll need to talk to the administrator of your school.
Does this course qualify for Yoga Alliance CEUs?
Good news! Yoga Alliance now accepts up to 20 non-contact CEUs per cycle. By completing Fascia 101, you can receive 4 non-contact CEUs. To record your CEUs, log in to your teacher dashboard on the Yoga Alliance website and choose "add hours." You'll be prompted​ to select the type of course. Choose the option that says, "Not in Person," and then follow the prompts.
Are future updates included in the course?
Yes! There are plans to update and add to this course over time. Anyone enrolled in the course will receive free updates even if the price of the course changes in the future.
If I have questions about the topics covered in the course, is someone available to answer my questions?
Yes! Your course instructor, Jennifer O'Sullivan, will be available to answer your questions as they arise. Each lesson page has a comments section where you can post your questions and review those of other students. From time to time, Jennifer will upload videos and other resources to answer common questions that come up.
Can I offer this course as part of my yoga teacher training?
If you are interested in including Fascia 101 as part of your teacher training program, let's chat. Get in touch by emailing Sati Yoga through this form: https://www.sati.yoga/contact.html
What forms of payment do you accept?
You can pay securely with Visa, MasterCard, American Express or Pay Pal.
What if I am unhappy with the course?
If you are dissatisfied with your purchase, contact us in the first 30 days and you will receive a full refund.
Do I need special software to access the course materials?
All course materials can be viewed through any modern web browser on desktop or mobile devices.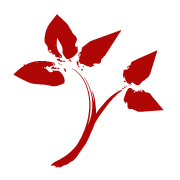 "It was obvious that Jennifer devoted a significant amount of time and effort to researching and preparing her information. She presented her information in an organized and accessible way, with practical real life examples and illustrations. This workshop, like her others, was inspiring, interesting, and fun! It would be helpful to anyone involved in just about any kind of bodywork as either a provider or practitioner. As a yoga teacher, I'll be able to use the concepts I learned from this workshop to inform the sequences and asanas I offer my students."
- Patricia J, Yoga Teacher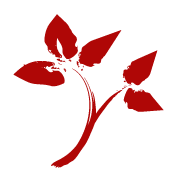 "Jennifer O'Sullivan's Fascia 101 class provided an enjoyable and comprehensive look at the topic of fascia. She covered everything from a brief history to suggestions for fascial health and wellness. I was impressed with Jen's multi-media approach, including drawings, diagrams, videos, and demonstrations, which made the subject more accessible and entertaining."
- Joanna C, Yoga Teacher