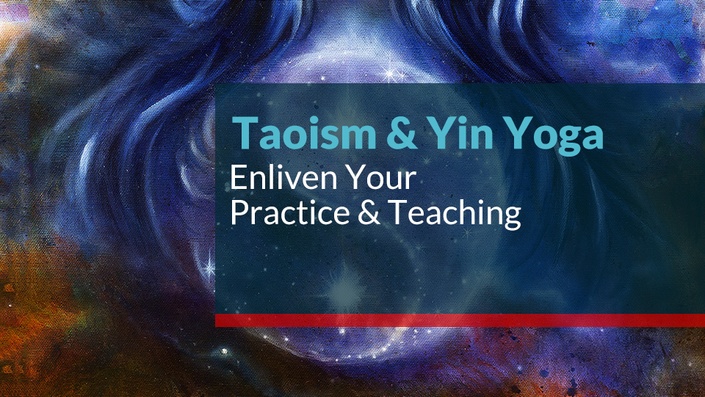 Taoism & Yin Yoga
A comprehensive study of Taoist philosophy for Yin Yoga teachers.
Ancient Wisdom for Contemporary Practice
The next course will start in May 2020. If you'd like to be notified when registration opens, fill out the form below.
Taoist metaphysics and the Chinese Meridian System are the keystones of Yin Yoga, which is especially effective for nourishing and invigorating life force energy, called Qi. Sometimes referred to as "the spark in the machine," Qi animates the body while also providing the material basis for the body itself. Optimal Qi flow is essential for wellbeing and vitality.
Qi circulates through channels called meridians, which some researchers believe are housed within the body's ubiquitous connective tissue. As with acupuncture and acupressure, you can manipulate Qi-flow with the floor-based Yin Yoga postures. Through this gentle form of "exercise," you can balance the energy system and improve your sense of vitality and wellness.
In this live online course, you'll learn how to use the insights and wisdom of Taoism and the Chinese Meridian System to assess your current physical, energetic, emotional, and mental wellbeing and design Yin Yoga practices that address your unique needs. Teachers will also learn how to apply these theories to design transformational Yin Yoga classes.


Learning Objectives
Taoism and Chinese Medicine can, at times, seem really complicated. The truth is that not everything is applicable to lay people or within the scope of practice of yoga teachers.
While this course is comprehensive, we'll focus just on the aspects of these teachings that are applicable and practical for yoga teachers and practitioners alike*.

History & Philosophy of Taoism - Learn about the history, core beliefs, and practices that promote wellbeing and longevity.

Yin & Yang Metaphysics - Develop a sophisticated understanding of how the interplay between Yin & Yang energies permeate all aspect of life and how to assess your own harmonies and imbalances.

The Three Treasures: Jing, Qi, & Shen - A human life is comprised of these essential ingredients. Learn about the ways in which our lifestyle serves to enhance or deplete them. We'll also explore the ways in which a yoga practice can support them.

Chinese Meridian Theory & Practical Application for Yin Yoga - Learn the functions of the internal organs through the Chinese Medicine lens, the location of the meridians that circulate Qi, and develop an understanding of how Yin Yoga can support better organ function.

Design Personalized Practices Through Self-Assessment - Learn techniques to assess your own or a client's needs to design highly personalized practices.

Create Yin Yoga Class Plans That Harmonize the Energy Body - Learn a variety of ways to put theory into practice and design thoughtful experiences for your students.

Five Element Theory & Application - How to apply seasonal and elemental considerations to your personal practice and teaching.


*It is highly recommended that you have a strong familiarity with Yin Yoga postures before registering for this program. This course does not cover how to do specific poses, but rather focuses on how to put them together for enriching practice experiences.
Your Investment Includes...
Jennifer brings a compassionate approach and talent for making complicated material accessible and interesting. You'll get lifetime access to the following:
Six two-hour live lectures via Zoom


4 Yin Yoga practices for organ/meridian support + 2 Five Element practices


1 live Q&A sessions for those that can't attend the lectures or for anyone with questions


Recordings of all lectures and Q&A sessions


"Cliff's Notes" for each lecture, practice guidelines, meridian illustrations, and a variety of topical worksheets and handouts



20 Yoga Alliance non-contact CEUs
Dates & Times
This course will meet weekly for 7 sessions. Recordings will be available for anyone unable to make the live calls. All times are in Eastern Daylight Time. Time zone converter. 2020 Dates will be announced soon!
Your Instructor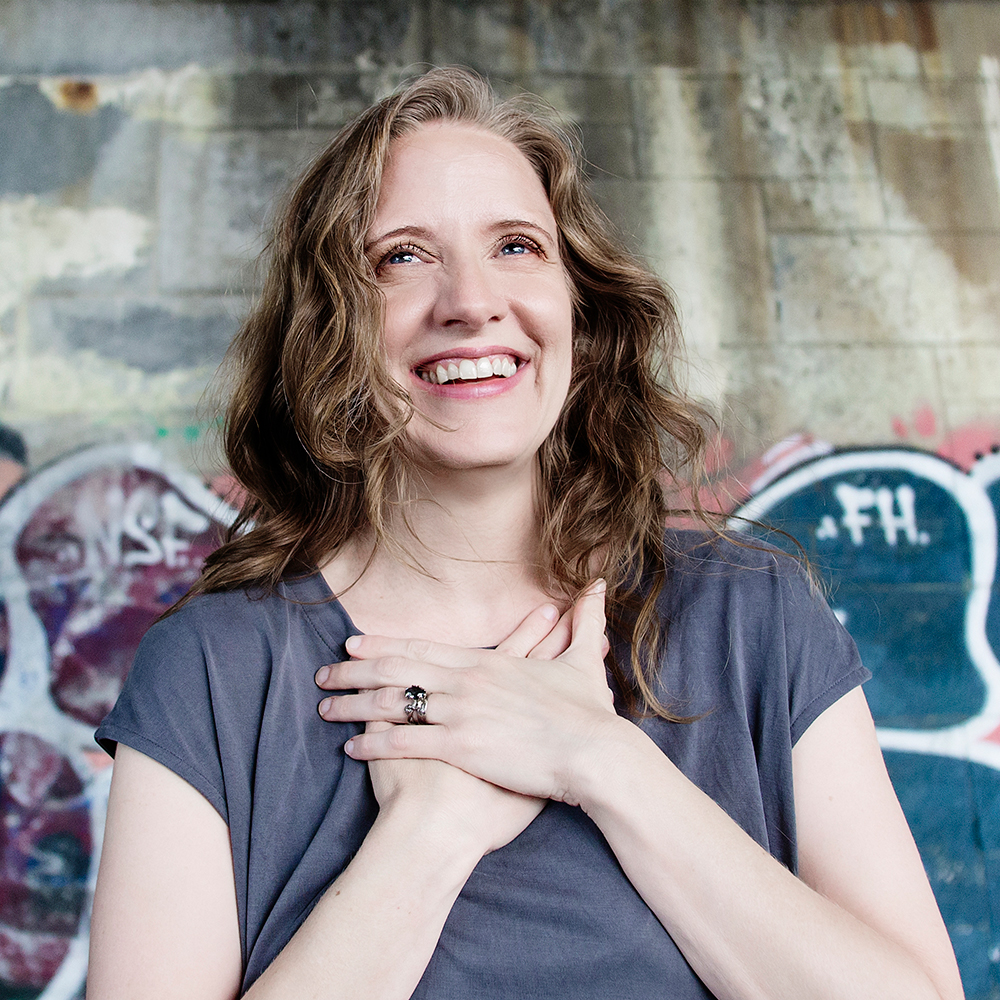 Jennifer O'Sullivan has been teaching yoga and meditation in the Washington, DC area for over sixteen years after completing her first training in 2004. She has studied with exemplary yoga teachers from a number of disciplines but is most influenced by Don and Amba Stapleton of Nosara Yoga Institute and Sarah Powers. Jennifer is also greatly inspired by the mindfulness teachings of Thich Nhat Hanh and Bhante Gunaratana. She is endorsed by her primary teacher Sarah Powers to teach Insight Yoga, a heart-centered approach that weaves together yoga, Taoism, Buddhism and spiritual psychology.

Jennifer has been interested in subtle work since her very first yoga class, and feels grateful to have studied with teachers who emphasize the importance of nourishing the energy body. She finds Taoist metaphysics and the Chinese Meridian system to be especially accessible and practical and both have become essential to her teaching and practice. Jennifer continues to study this deep tradition through the doorways of Chinese Medicine, Five Elements, and Medical Qigong. You can view her complete bio at: www.sati.yoga.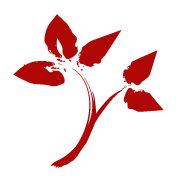 "Jen's passion and knowledge is extremely motivating and heartfelt!"

- Stacy J., Yoga Teacher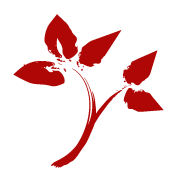 "Jen is a phenomenal educator. She made the material relatable, accessible, and incredibly well-organized. I'll take anything she teaches!"
- Marla H., Yogini
Frequently Asked Questions
Does this course qualify for Yoga Alliance CEUs?
This course qualifies for 20 Yoga Alliance non-contact CEUs. To record your CEUs, log in to your teacher dashboard on the Yoga Alliance website and choose "add hours." You'll be prompted​ to select the type of course. Choose the option that says, "Not in Person," and then follow the prompts.
Can I apply this course towards my yoga training?
This course is not directly affiliated with a yoga training program. If you are interested in getting credit towards a 200hr or 300hr training program, you'll need to talk to the administrator of your school.
I can't attend the lectures live. If I have questions, is someone available to answer them?
Yes! In addition to live, weekly lectures, there will be at least two opportunities to participate in live, Q&A calls. These will be scheduled at different times to make them as accessible as possible. You are also welcome to post questions on the lecture pages and email the instructor.
Can I offer this course as part of my yoga teacher training?
If you are interested in including Taoism & Yin Yoga as part of your teacher training program, let's chat. Get in touch by emailing Sati Yoga through this form: https://www.sati.yoga/contact.html
What forms of payment do you accept?
You can pay securely with Visa, MasterCard, American Express or Pay Pal.
What if I am unhappy with the course?
If you are dissatisfied with your purchase, contact us in the first 30 days and you will receive a full refund.
Do I need special software to access the course materials?
The online course platform is accessible via any modern web browser on desktop and mobile. For the live calls, you will need to download the Zoom software. If you don't already have Zoom installed, you will be prompted to download it when you click the link for the call. Give yourself an extra five minutes the first time you call in.
Will replays of the live calls be made available?
Yes! Sometimes it can take a while to upload the video recording, but every​ effort will be made to make the replay available the same day.