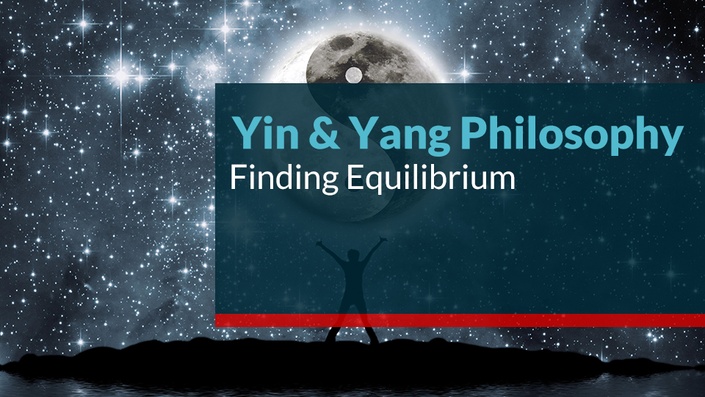 Yin & Yang Philosophy
Finding Equilibrium
May our study be enlightening...
Yin Yoga is so much more than asana – it's also a platform for growth and transformation. If we want to help our students build up the inner resources to meet life's challenges, then we have to share the practices that train them up.
In this Yin & Yang Philosophy workshop, discover how the interplay between Yin & Yang energies permeates all aspect of life and how to assess your own harmonies and imbalances. You will gain a deeper understanding of the origins and application of Yin & Yang theory and how to weave these concepts into your Yin Yoga classes.
Learning Objectives
In this 2.5hr online workshop, we'll place the theories of Yin & Yang within the wider philosophical context of Taoism and trace them through to a modern yoga context.
Topics include:
The origins of Yin & Yang theory and how it relates to Taoist metaphysics


The meaning behind the ubiquitous Yin & Yang symbol


The primary correspondances that describe how Yin & Yang energies permeate all aspects of manifestation


The four aspects of Yin & Yang and how they affect our lives


The conditions that fuel transformation in the manifest world


Applying these concepts to our lifestyle and practicing/teaching of yoga



Ways to weave these concepts into your classes and workshops.
Your Investment Includes:
Jennifer brings a compassionate approach and talent for making complicated material accessible and interesting. You'll get lifetime access to the following:
2.5hrs recorded video instruction


Printable workshop notes with key terms and diagrams



Additional handouts and recommended resources
Your Instructor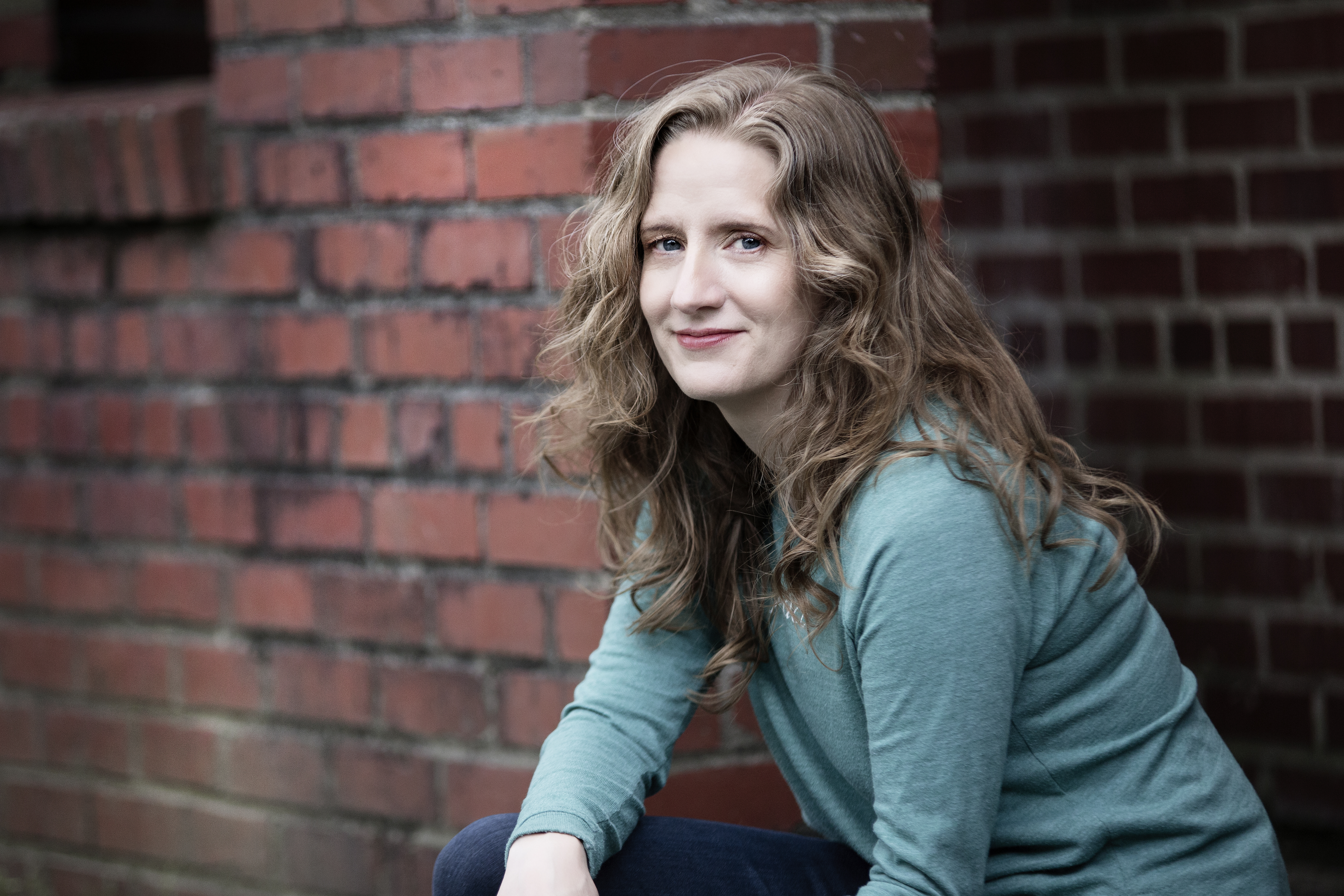 Jennifer O'Sullivan has been teaching yoga and meditation in the Washington, DC area for sixteen years after completing her first training in 2004. She has studied with exemplary yoga teachers from a number of disciplines but is most influenced by Don and Amba Stapleton of Nosara Yoga Institute and Sarah Powers. Jennifer is also greatly inspired by the mindfulness teachings of Thich Nhat Hanh and Bhante Gunaratana. She is endorsed by her primary teacher Sarah Powers to teach Insight Yoga, a heart-centered approach that weaves together yoga, Taoism, Buddhism and spiritual psychology.

A teacher's teacher, Jennifer has co-led 200hr teacher trainings and she currently leads her own 50hr Foundations of Yin Yoga & Mindfulness Teacher Training throughout the mid-Atlantic US. She is a mentor in the Insight Yoga Institute and an assistant to Sarah Powers. You can view her complete bio at: www.sati.yoga.
Frequently Asked Questions
Does this workshop qualify for Yoga Alliance CEUs?
Yes! This workshop will run approximately 2.5hrs, which qualifies​ for the same number of non-contact CEUs. To record your CEUs, log in to your teacher dashboard on the Yoga Alliance website and choose "add hours." You'll be prompted​ to select the type of course. Choose the option that says, "Not in Person," and then follow the prompts.
Can I apply this workshop to my yoga training?
This workshop is not directly affiliated with a yoga training program. If you are interested in getting credit towards your program, you'll need to talk to the administrator of your school.
Can I play this workshop to students in my training?
No. Your purchase of this workshop does not include the right to screen it to your students. If you would like to include this workshop in your training program, please get in touch at https://sati.yoga/contact.html and we can come up with an arrangement. Jennifer is available (in person or virtually) to teach the material in this workshop at your studio or to your group. You can also host her comprehensive Foundations of Yin Yoga & Mindfulness 50hr Teacher Training.
How long will I have access to the workshop materials?
You have lifetime access to the materials. If I decide to discontinue use of the course platform, you'll have the opportunity to download all the materials including the video recordings.
Do I need special software to access workshop materials?
The online course platform is available via any modern web browser on desktop and mobile. For the live calls, you will need to download the Zoom software. If you don't already have Zoom installed, you will be prompted to download it when you click the link for the call. Give yourself an extra five minutes the first time you call in. Zoom is available on desktop and mobile devices.
If I have questions, is someone available to answer them?
Yes! The course platform includes the ability to post comments and questions on the course pages. You can post your questions there and the instructor will reply as promptly as possible.
What forms of payment do you accept?
You can pay securely with Visa, MasterCard, American Express or Pay Pal.